Podcast: Play in new window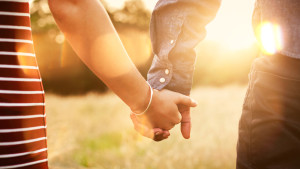 Dr. Shane Perrault, shares his professional advice and personal wisdom regarding the keys to having a successful love relationship.  Dr. Shane talks about the following:
1. The proverbial serial killers of relationships that are highly predictive of breakups.
2. When there is a tremendous  imbalance in the desire for sex and how to bring it back into balance.
3. How to manage technology and social media to avoid its negative impact on your relationship.
4. Why people enter into affairs and what can be done to "affair-proof" your relationship
5. Much more…