Podcast: Play in new window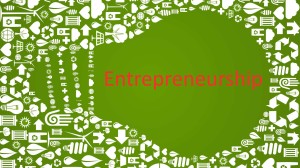 John Biagas, Evette Gradney, Mark Biagas, Randy Biagas, and Omar Biagas come from a family of 14 siblings.
This Biagas family of trans-generational entrepreneurs talk about their individual journeys toward entrepreneurial success and how they came together to become owners of two Marriott hotels; A SpringHill Suites by Marriott and a Residence Inn by Marriott, both located in Lake Charles, Louisiana
They talk about lessons learned and the importance of family love and support.
During the second half of the show, Evette Gradney talks about female entrepreneurship, the challenges of being a female entrepreneur in a male dominated industry, and lessons learned.