Podcast: Play in new window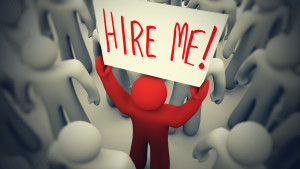 If getting a new job or a total career change is the change you want to make this year, then in this episode you will learn what you need to do prior to beginning your job search.  You will learn about some really unique places to look for work, especially if you are over 50.
If you want to know what to do before your next interview, you will want to listen to this episode with Michelle Davis-Younger.