Podcast: Play in new window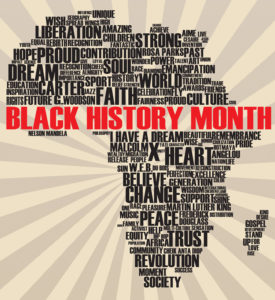 In commemoration of Black History Month, Charles "Chuck" Hicks, Activist, Librarian and Chair of the DC Black History Celebration Committee talks about his rich life experiences as well as the history, purpose and on-going value of Black History Month.
Mr. Hicks was instrumental in coordinating the Million Man March, the March on Washington, the Million Family March, and many other events.
Mr. Hicks is also the son of deceased famed civil rights leader Robert Hicks.