Podcast: Play in new window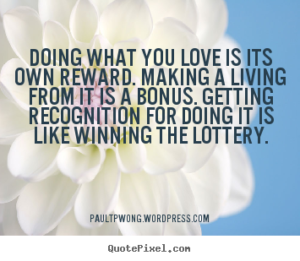 Donald and Ronald Baker talks about pursuing passionate work and making a living doing what they love.
A recent study conducted by Trade Schools, Colleges and Universities report that close to 80% of adults do not end up following through on the career paths they dreamed of during childhood.  And the remaining 20% of people who do pursue childhood imaginations are overwhelmingly happy and consider themselves to be successful.
Donald and Ronald Baker fall into that 20% category.  Ronald and Donald Baker are twins who were adopted at birth and both are world renowned photojournalists in the Washington, D.C. area.  They have photographed such greats as Muhammad Ali, Nelson Mandela, exclusive photographers of the Jackson 5, President Barack Obama, Stevie Wonder, Alex Haley and too many to name.  They have also captured historical events such as the Million Man March and several Presidential Inaugurations just to name a few.
The Baker twins talk about how they got their start and the creative ideas they utilized to become living legends in the world of photojournalism.