Podcast: Play in new window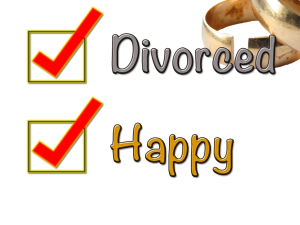 Wilma Jones, Author of "Living Happier After" shares 5 key steps on how to live a "happier" life after divorce.  She talks about how to manage the negative thoughts and attitudes about the "Ex," your future, how to handle post-divorce issues surrounding the children, the ex's new lover, child support/alimony, and dating again, so that you CAN live happier after the divorce.
Wilma Jones is an author, speaker and coach dedicated to helping women redefine and build happier lives after divorce, including improving their co-parenting skills to build stronger families and communities.