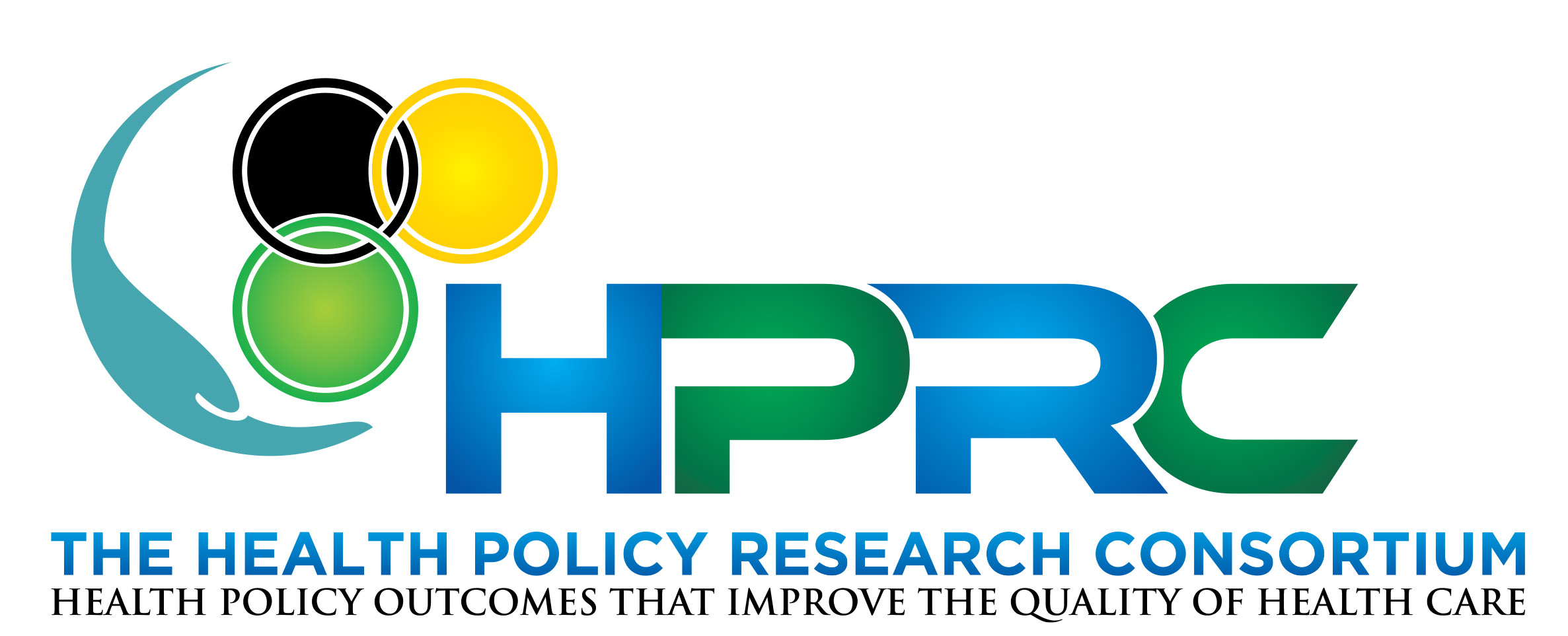 Make the Change Radio Show is delighted to partner with the Health Policy Research Consortium (HPRC) to get the word out to our listeners about how public policy can impact their health.
Did you know that access to housing, affordable nutritious foods, and transportation are all driven by public policy and they can all affect your health.  HPRC is committed to researching these areas and more and informing the various communities about what they learn.
HPRC also wants to help you live healthier lives and to make your search for local resources convenient and stress-free, so HPRC developed a mobile app called Health Connect Prince George's.  HPRC's mobile app will help you find local resources in Prince George's County, Maryland, such as Farmers Markets, Parks & Hike Trails, Recreation Centers, Community Health Centers, Hospitals, Pharmacies and more.  You may download the app on Google Play and the iTunes App Store.
For the next 6 months starting July 9, 2016, HPRC will broadcast a show once a month to talk about public policy, what it means, how it impacts you and your health; where to go to learn about their research findings, future publications, events,  product launches, and more.
To learn more about HPRC, please visit the following sites.  Be sure to "like" and "follow" them on social media to let them know that you appreciate them.
Thank you HPRC for your partnership and all that you are doing in our communities to help us live healthier lives!
Disclaimer:  Research reported on this website, during the radio show broadcasts and podcasts are supported by the National Institute on Minority Health and Health Disparities of the National Institutes of Health under award number 5U54MD00860802.  The content is solely the responsibility of the authors and does not necessarily represent the official views of the National Institutes of Health.