Podcast: Play in new window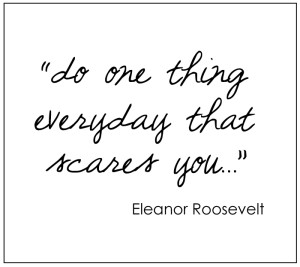 Charlene Day talks about her "Fear Goodbye" Movement and how she is fulfilling her calling to help others say goodbye to fear and move towards their destiny. Charlene talks about the importance of identifying your fear(s) and then sitting down to write each fear a "Dear Fear" letter.
Charlene says it is time to serve fear notice, silence the whispers and petty threats once and for all. So if you want to create the life you want by eliminating unnecessary fear then this is the podcast you want to listen to. Charlene is also joined by additional guests who talk about their fears and how they plan to overcome them.