Podcast: Play in new window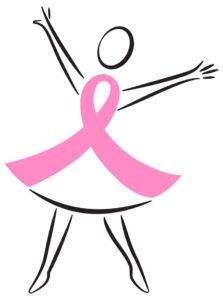 In recognition of Breast Cancer Awareness Month, Mr. Byron Sogie-Thomas, Deputy Director for Health Policy Research & Analysis at the Health Policy Research Consortium, and Dr. Edith Mitchell, Professor of Medical Oncology at the Sidney Kimmel Cancer Center and past President of the National Medical Association shared their knowledge about breast cancer.
In this episode we have a frank discussion about the causes breast cancer, the risk factors, who's at risk, what we know about prevention, breast cancer in men, what the current research  shows, how public policy can help reduce the burden of this disease, including how to pay for screenings and the ease of navigating the health care system if you or a family member has been diagnosed with breast cancer, and more.
Breast cancer strikes fear in the heart of women and far too many continue to die from this disease.   This is especially true for African American women, who are more likely to die from breast cancer, even though they are diagnosed at the same rate as White and Hispanic women.
This episode was sponsored by the Health Policy Research Consortium, also known as HPRC.  HPRC's focus is public policy and their goal is to keep you informed about the many ways that public policy can affect your health.  To learn more about HPRC's research findings, blogs, events, and their Health Connect Prince George's mobile app, please visit their website at www.hprc.info.