Podcast: Play in new window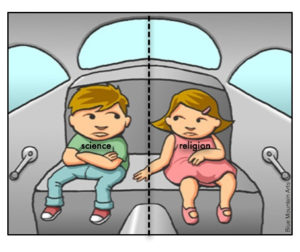 With the rise of religiously unaffiliated Americans, the number of atheists and agnostics has practically doubled since 2007. According to a 2014 Pew Religious Landscape Study, 3.1% of American adults say they are atheists.  This number is up from 1.6% from 2007.  In addition, 4% of American adults say they are agnostics, which is up from 2.4% in 2007.
So with this rise in not only religiously unaffiliated Americans, but also a more vocal group, Michael Lehmann shares how to have a graceful communications when encountering atheists and agnostics.
Photo credit:  Blue Mountain Arts